---
Go behind the scenes with the cast and crew of Wes Anderson's adventure comedy THE GRAND BUDAPEST HOTEL and learn about the rich story behind one of the most anticipated films of the year.
THE GRAND BUDAPEST HOTEL hit select theaters March 7, 2014!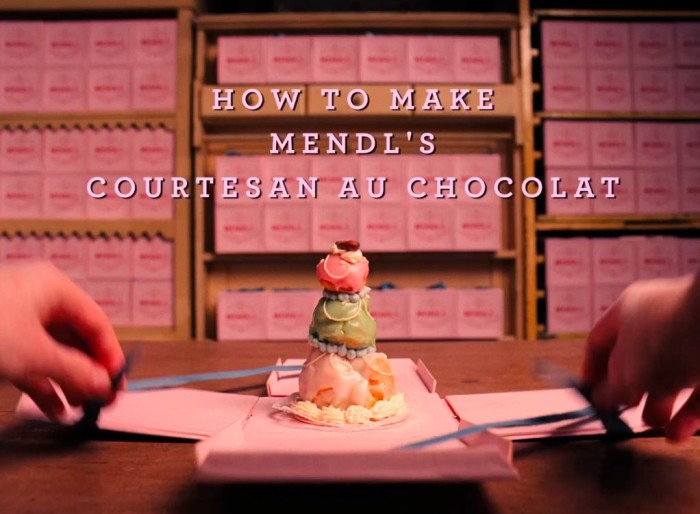 I see,Cream puff + Choco Custard Cream + Color Icing!
Every part can be easily made also from whom.
But this cute box cannot be made…
This Box and cute sweets…Doesn't it sell to somewhere? I would like to buy it absolutely!!!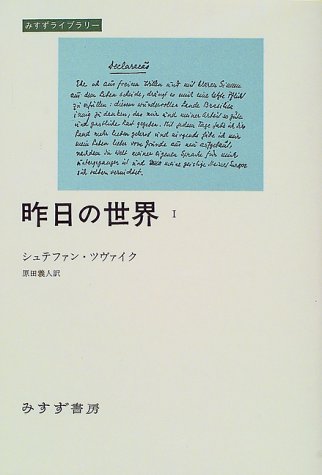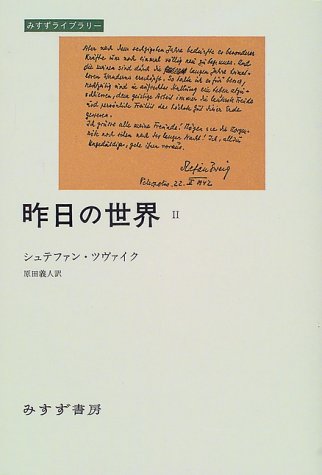 ヨーロッパ随一のホテルを仕切る"伝説のコンシェルジュ"グスタヴ・Hと、彼が最も信頼を寄せるベルボーイのゼロ・ムスタファが繰り広げる冒険ミステリー。レイフ・ファインズ、マチュー・アマルリック、エイドリアン・ブロディ、ウィレム・デフォー、ジュード・ロウほか豪華キャストが出演する。