---
Go behind the scenes in this featurette to see how the stop-motion artists at LAIKA brought the new world of The Boxtrolls to life by starting from scratch and making everything from essentially nothing. This meant reinventing things like fire, water and earth in a believable way to make the world of Cheesebridge feel as real as our own. See this and more in the making of The Boxtrolls, packing theaters 9/26/14.

Ab 23.10.2014 im Kino!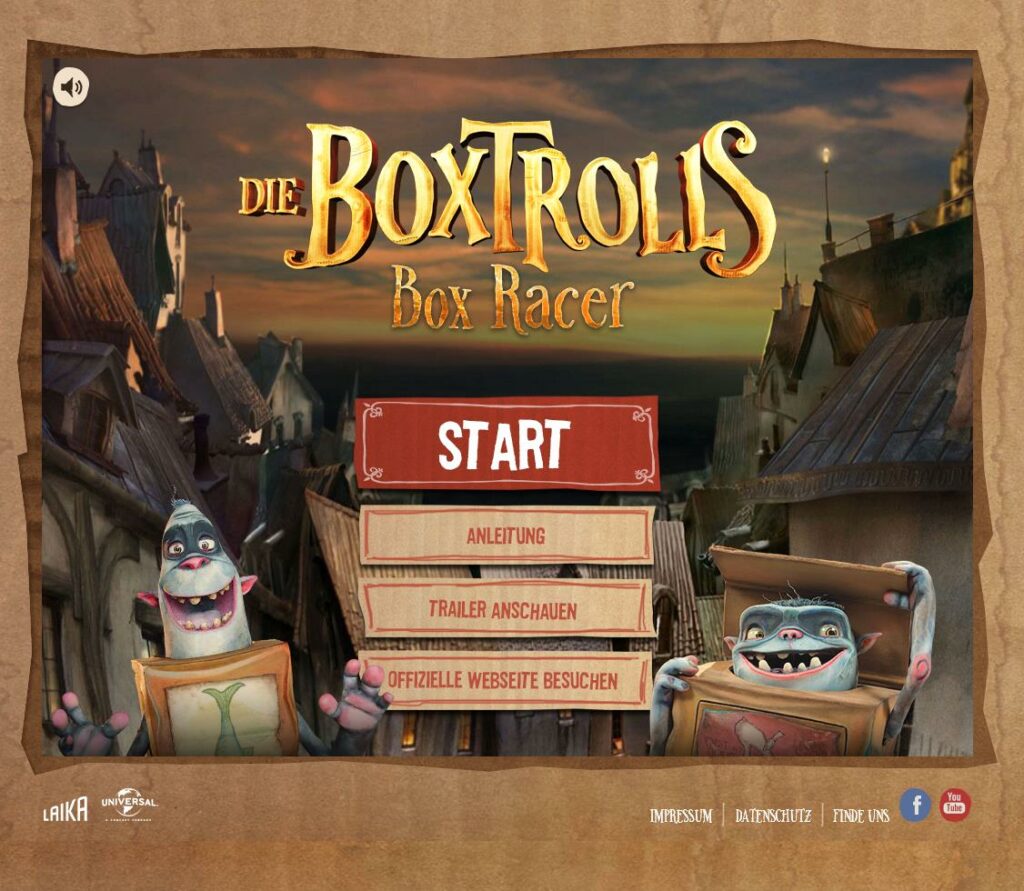 It's HomePage,that's fun! 
There is a game for the children who can do it in such ipad♪→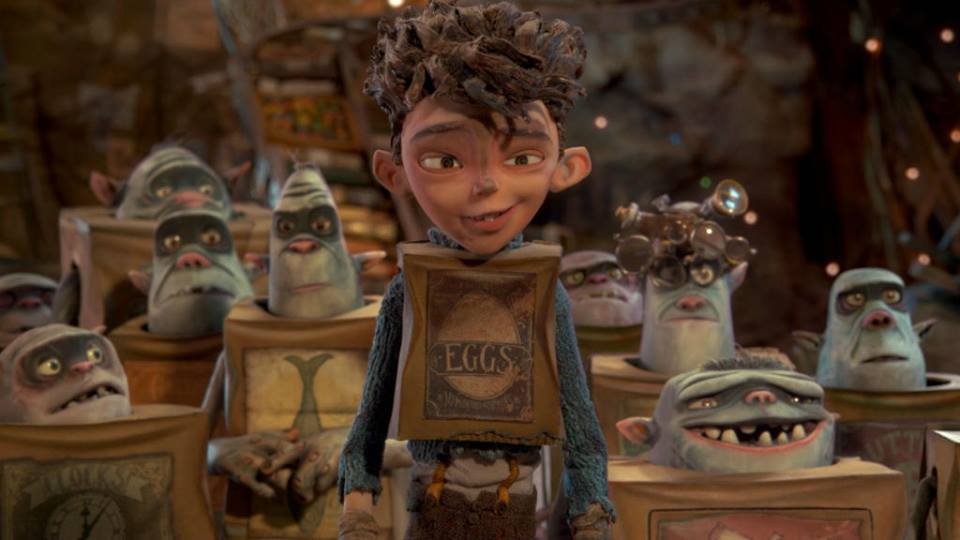 I hope this Movie has a Japanese stand-in,please!
I wonder that,me good for considering,A boy is Ota from bakusho-mondai^^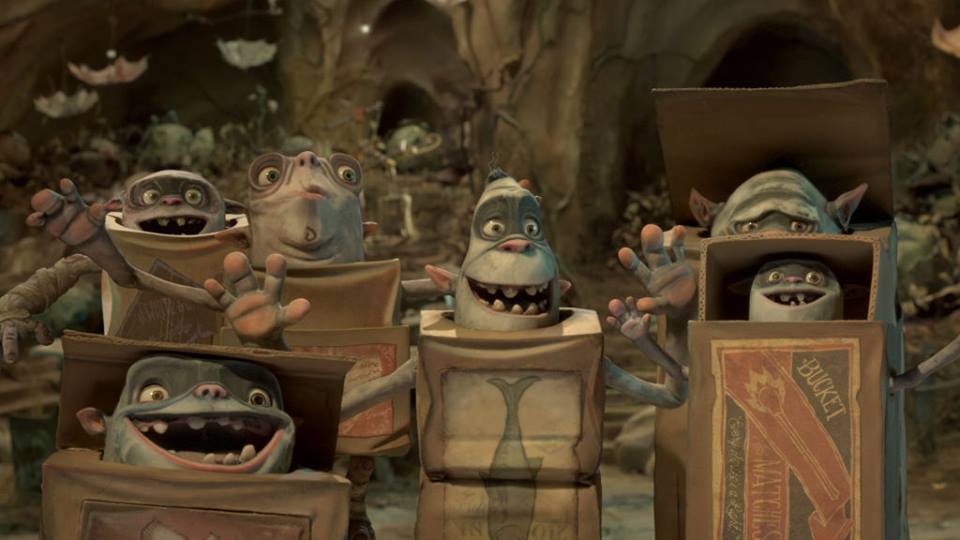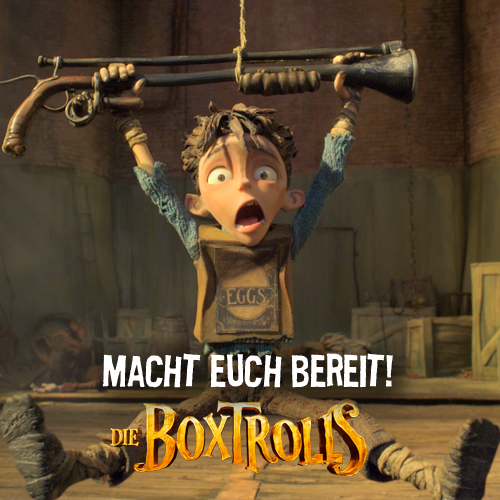 I would like to see with my son by this 3-D movie very much even in Japan!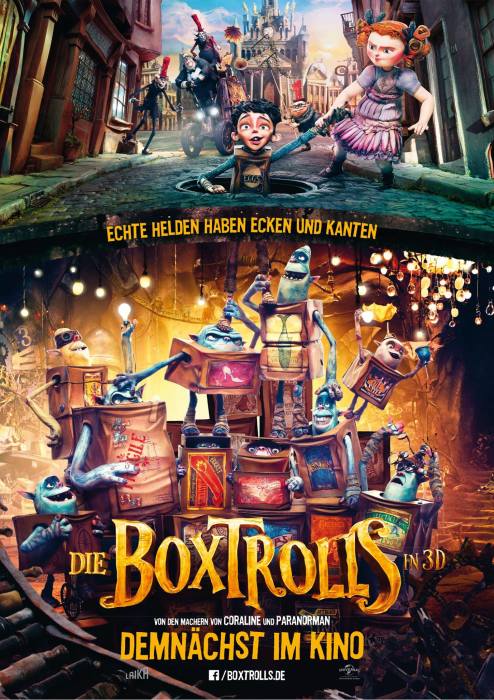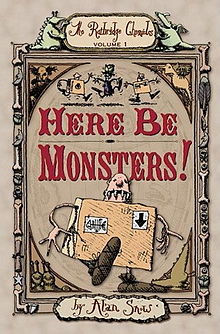 原作:Alan Snow /"Here Be Monsters!"(2005) →
 http://here-be-monsters.com/flash/ 
DL picture-book site is also lovely,too♪