LOVING VINCENT is the world's first fully oil painted feature film. Written & directed by Dorota Kobiela & Hugh Welchman.
Coming to Australian cinemas, November 2.
The film brings the paintings of Vincent van Gogh to life to tell his remarkable story.
Every one of the 65,000 frames of the film is an oil-painting hand-painted by 125 professional oil-painters
who travelled from all across the world to the Loving Vincent studios in Poland and Greece to be a part of the production.
As remarkable as Vincent's brilliant paintings, is his passionate and ill-fated life, and mysterious death.

No one knows how long it took van Gogh to paint The Starry Night—so we asked a painter to try it in a few hours.
Watch Toronto-based artist Jessie Durham bring the masterpiece to life outside TIFF Bell Lightbox.
Loving Vincent, the world's first oil-painted animated feature film, is on now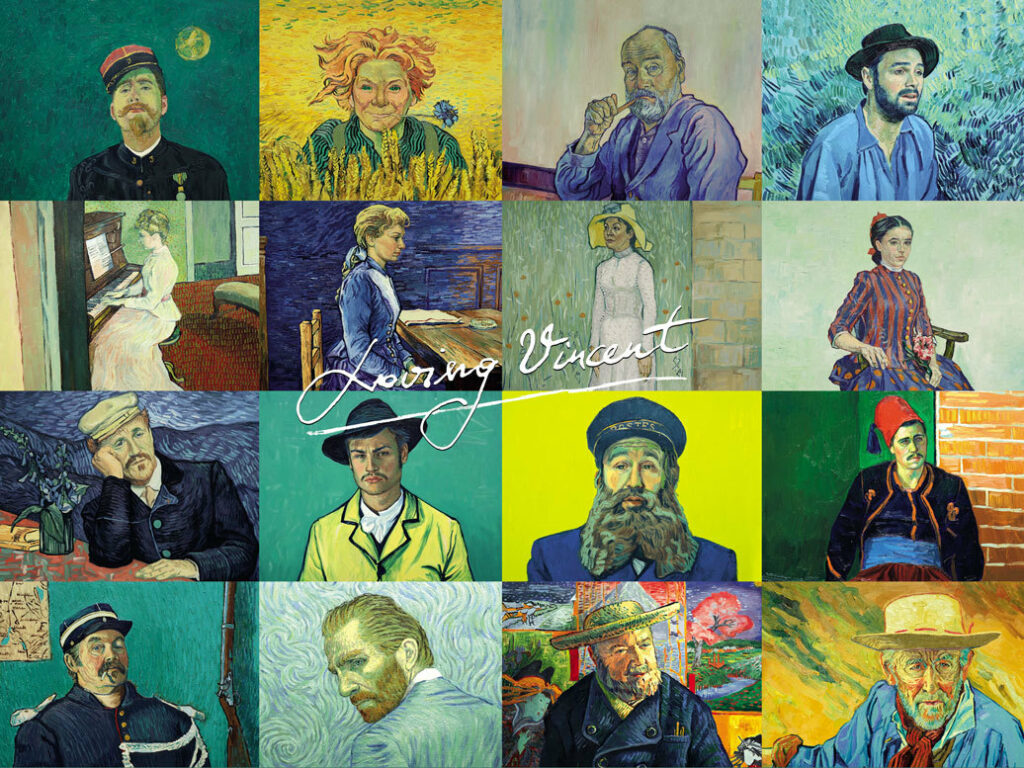 おすすめに上がってきた このVRも面白いなぁ♪ 
iPadで向きを色々変えて♪
↓
The starry night Stereo VR experience
Published on 28 Nov 2016
Motion Magic made this fantasic VR Journey according to Van Gogh "Starry Night" and "Arles room".
The Starry Night VR is a 360-degree view short animation, more than 10w people in China has already watched.
From Starry Night world, into the shuttle and finally came to the residence of Van Gogh room, warm, bright colors,
all materials and texture are made according to the original painting, gives the viewer a strong sense of immersion.